Foundations of Digital Literacy virtual workshops for Michigan library staff
These trainings are purposely small in order to allow for plenty of personal attention and lots of interactive small group activities, so we encourage you to grab your spot fast.
Who are these workshops for?
The Foundations of Digital Literacy workshop is designed to help library staff gain confidence in everyday interactions with technology and is intended for participants who would like a basic introduction to digital literacy topics. Because these workshops are funded by the Library of Michigan, they are only open to staff of Michigan libraries.
What topics will these workshops cover?
Knowledge and skills taught and practiced during the workshop will include:
A basic understanding of hardware including internal and external components of various devices
How various types of networks function
The composition of webpages and websites
Various browsers and their functionality
Search engines and tips to perform an effective web search
Tips on how to evaluate search results
Cloud computing
The internet of things
Information on digital privacy
Requirements for participation
As this workshop will be presented virtually through Zoom, participants will need to have a basic knowledge of how to log in to a Zoom meeting. Instruction on the basics of using Zoom for a training workshop will be delivered at the beginning of the workshop. This is intended to be an interactive course that involves discussion and hands-on practice, and participants should plan to have a microphone enabled, and if possible, to turn their cameras on for full participation.
When and where?
Each workshop will run from 9:30am – 2:30pm Eastern with a one-hour break for lunch. This workshop will only be available as live virtual instruction.
September 16
September 17
September 23
September 24
October 6
October 7
October 14
October 15
October 20
October 22
Cost:
Because the Library of Michigan wants to support Michigan library staff in strengthening their digital literacy, registration is highly subsidized and is only $15 per person, and includes all materials.
Registration
Registration is currently open, and first-come, first served. To register, click a date above or visit the MCLS Store.
Questions? Contact Pam at seaboltp@mcls.org.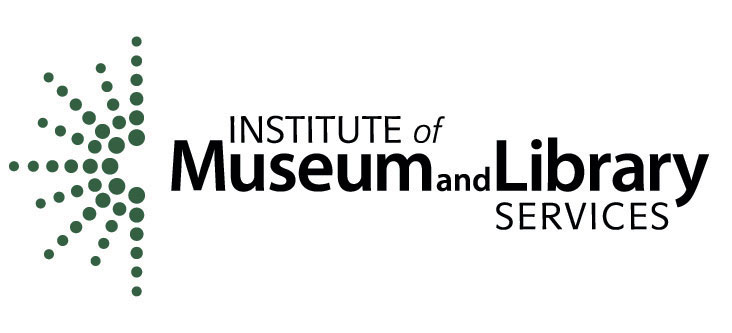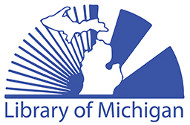 This project is made possible in part by the Institute of Museum and Library Services. Additional funding is provided by the State of Michigan.