Due to the success of the previous year's workshops, MCLS, in partnership with the Library of Michigan, offered six more trainings on facilitation presented by We Can Work It Out, LLC

in summer and fall 2019.
Two dates were offered in July 2019 for the Basic Facilitation workshop (repeats of the courses offered previously) and were available to new participants. Two Advanced Facilitation workshops, on the topics of, "Handling Conflict" and "Coming to Agreement," were each offered in two locations in fall 2019.
Who were these workshops for?
The trainings were open to all staff members of Michigan libraries. They were anticipated to be most fruitful for those who work on community engagement projects for their library, or who facilitate group discussions, meetings, and events.
Who taught these workshops?
We Can Work It Out, LLC's principal partners, Sarah Ross and Mary King

, specialize in facilitating large group discussions and decision-making processes. Their facilitator training curricula draws upon 25 years of shared experience working with groups in public, private, and nonprofit sectors, and is grounded in a hands-on, practice-centered approach. Together, they bring a vibrant, dynamic approach to group decision-making processes with a relentless focus on finding agreement.
Dates and Locations
Basic Facilitation Workshops:
Monday, July 8, Kalamazoo Public Library, Kalamazoo, MI
Tuesday, July 9, Canton Public Library, Canton, MI
Advanced Facilitation Workshops:
Friday, Sep. 20, Coming to Agreement, Grand Valley State University, Grand Rapids, MI
Monday, Sep. 23, Handling Conflict, Traverse Area District Library, Traverse City, MI
Thursday, Oct. 3, Handling Conflict, Southfield Public Library, Southfield, MI
Friday, Oct. 4, Coming to Agreement, Redford Township District Library, Redford, MI
Cost
Because the Library of Michigan wants to support libraries in their community engagement efforts, the registration fee was subsidized and cost just $40 per person and included lunch.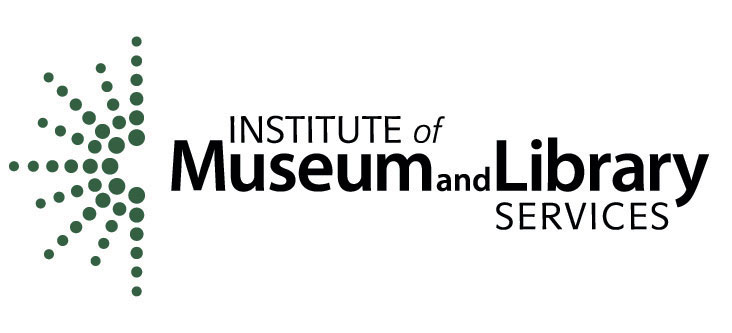 This project was made possible in part by the Institute of Museum and Library Services. Additional funding is provided by the State of Michigan.