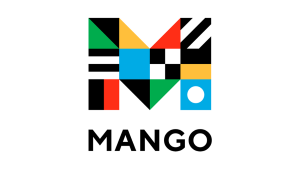 Resources
For more information contact:
Mango Languages loves libraries, and libraries love Mango. Just ask the over 2,700 North American libraries that subscribe to Mango's digital language-learning resources. For your patrons: a fresh, intuitive, and flat-out fun way to learn new languages in the library, at home or on-the-go. For you and your staff: a stellar customer support team, downloadable promotional materials, and your very own client care specialist who can't wait to help you get the most out of your subscription.
Vendor website: mangolanguages.com

What's new
Trial information
Free trials are available. For quotes, trials, or other assistance, contact us at services@mcls.org.
Product list
Product not listed? Request a quote for any product or contact Group Purchasing at
services@mcls.org
or 517-939-1382.

Mango Languages
Mango Languages is language learning for the adventurous, the ambitious and the curious. When you learn the everyday conversation skills and cultural insights you need to connect with new people and cultures, you gain the confidence to start great conversations. And keep them going.
View More
View Less