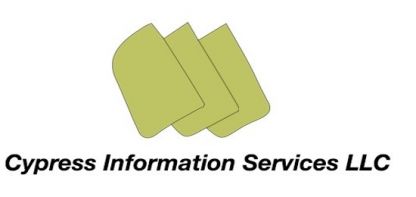 Resources
For more information contact:
Cypress Information Services provides subscription based web-applications to public and academic libraries, as well as government institutions and businesses.
Vendor website: cypressresume.com

What's new
Product list
Product not listed? Request a quote for any product or contact Group Purchasing at
services@mcls.org
or 517-939-1382.

Cypress Resume
Cypress Resume is an online resume builder that helps your patrons effortlessly develop professional-looking resumes in minutes. Users enter basic information such as name/education/experience and select a job title matching the position they're applying for. Cypress Resume presents numerous options that are intelligently targeted to the chosen title. Patrons click the best choice from among lists of relevant professional statements, software and tool competencies, and relevant skills and abilities.
View More
View Less