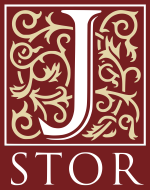 JSTOR changed its pricing model! For community college libraries, this means great collection access at more affordable prices.
In the past, JSTOR collections were sold independently, but now, community colleges can purchase the full collection, which includes all 27 JSTOR resource collections. In addition, JSTOR moved away from Carnegie classification pricing and now offers three pricing tiers for community colleges based on FTE.
To receive a quote, contact Group Purchasing at services@mcls.org or 517-939-1382.