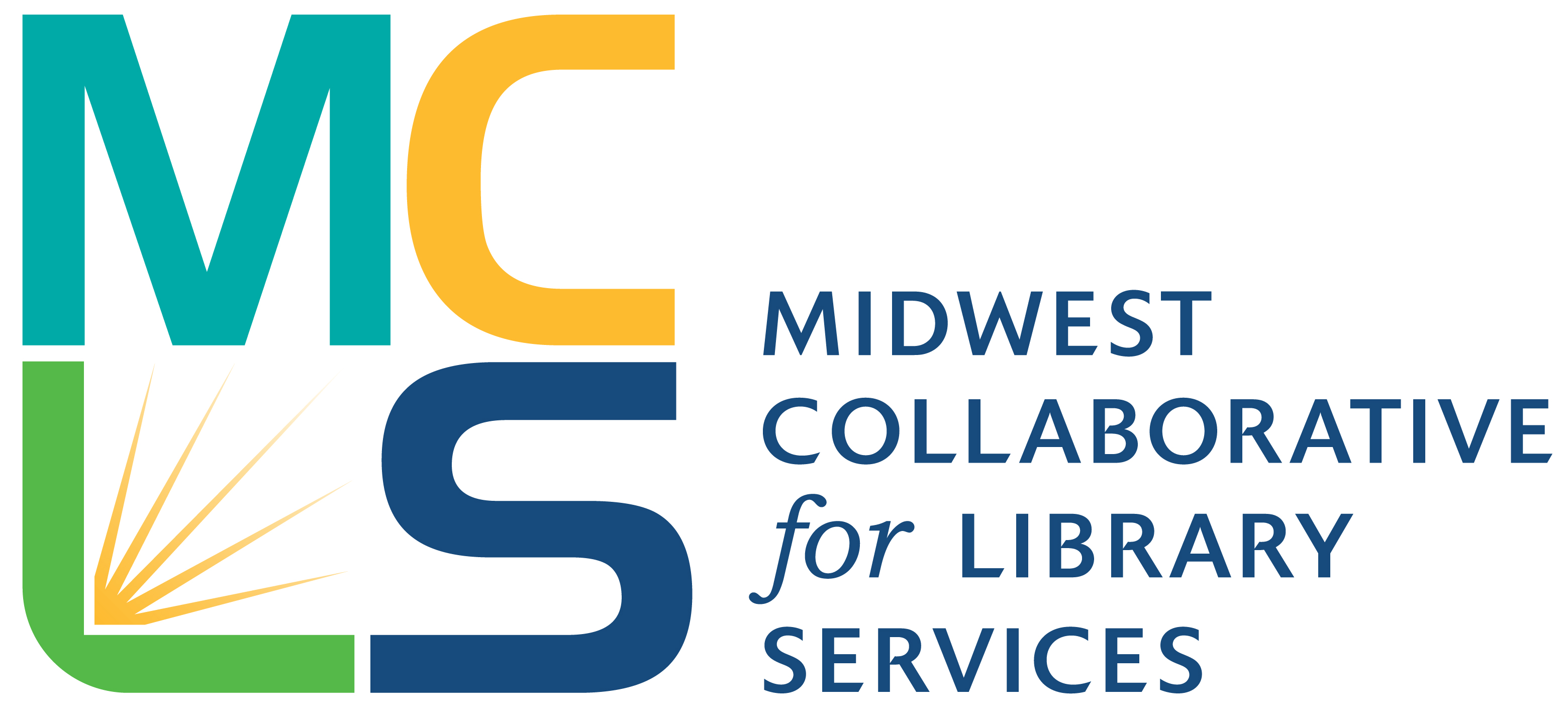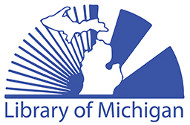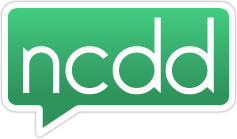 Event information:
We are pleased to announce that MCLS, in partnership with the Library of Michigan, will be bringing facilitators from the National Coalition for Dialogue & Deliberation (NCDD) to Michigan this August. We will be forming three cohorts of Michigan library staff who would like to learn a new method of engaging their communities, and be part of a cohort of peer support and coaching calls. The one-day trainings will take place in three locations around the state on the week of Aug. 5, 2019. Continuing support will take place via six months of monthly coaching conference calls and ongoing online peer support.

These cohorts are open to all Michigan library staff. They will be most effective for those who are working on community engagement in and through their libraries, or who want to learn a new method of doing so.
Dates/Locations
Tuesday, August 6, 8:30am - 4pm Eastern, Grand Rapids
Wednesday, August 7, 8:30am - 4pm Eastern, Southfield
Friday, August 9, 8:30am - 4pm Eastern, Gaylord
Cost
Because the Library of Michigan wants to support our libraries, just $40 covers registration, continental breakfast, lunch, and all materials!
Registration
Registration is now closed.
Information about the National Coalition for Dialogue & Deliberation (NCDD):
National Coalition for Dialogue & Deliberation (NCDD) is a network of more than 700 innovators who bring people together across divides to discuss, decide, and take action together effectively on today's toughest issues. Since 2002, NCDD has served as a gathering place, a resource center, a news source, and a facilitative leader for this vital community of practice. We keep in touch monthly with 30,000 people involved in public engagement, community building, and conflict resolution work. Dialogue and deliberation are innovative communication processes that help people come together across differences to tackle our most challenging problems. In a time of extreme political partisanship and increased conflict between religious and ethnic groups, teaching, spreading, and supporting the skills of dialogue and deliberation are vital.
Information about the Conversation Cafe method of community engagement:
Conversation Cafés are open, hosted conversations anywhere people gather to make sense of our world. At a Conversation Café there is nothing to join, no homework, no agenda, just a simple process that helps to shift us from small talk to BIG talk, conversations that matter.
NCDD is the steward of Conversation Café. With training, libraries can run this kind of dialogue using minimal resources - which makes it ideal for libraries of all sizes. Since 2016 NCDD has partnered with the American Library Association on the Libraries Transforming Communities: Models for Change initiative, providing library workers training in a variety of models for engagement, including Conversation Café. NCDD believes that Conversation Café is the most versatile and popular of the models librarians have learned about through this initiative, and provides a model for community conversation on just about any topic to libraries looking to expand their engagement efforts. This method will help to build upon libraries' skills of Turning Outward, as well as be a great first model for library workers just starting to explore new forms of engagement.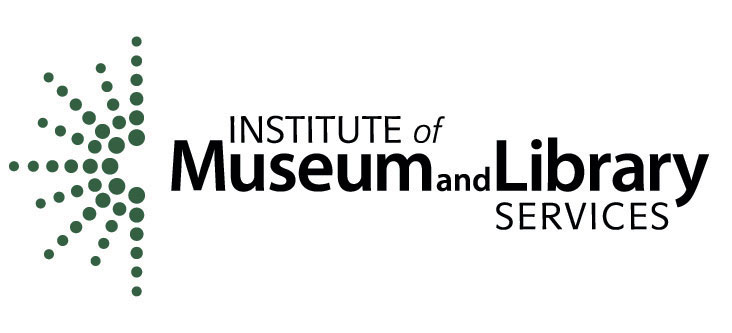 This project was made possible in part by the Institute of Museum and Library Services. Additional funding is provided by the State of Michigan.